TEA offers several different housing options for students who are living away from home. All of our living spaces are safe and within a reasonable distance from campus. Located nearby our student housing are an incredible number of amenities and facilities including gyms, shopping malls, movie theatres, bowling, basketball courts, swimming pools and supermarkets.
In addition, a walk-in medical clinic is located steps from our school and two major hospitals are nearby.
The University of Toronto Mississauga Campus is a short walk by foot from our campus. Students can use their athletic facilities, libraries, cafeteria and study areas. It is a unique feature for Erindale Academy students as they can start to experience life on a university campus.
On-Campus Boarding
For students who wish to live on-campus, The Erindale Academy offers a limited number of On-Campus Boarding options.
There are many advantages to living on-campus. TEA's school campus is surrounded by many amenities, such as libraries, athletic facilities, and parks, and is a perfect location for students to study without distraction. It is also an opportunity for students to make friends and form life-long friendships, while learning to be independent. Due to demand and limited space, students are encouraged to apply early if they wish to live on campus.
Off-Campus Boarding
Also available at TEA are off-campus boarding options. These dormitory style living units are within condos located walking distance from the TEA campus. To ensure student safety, all students are paired up with another student and visits by TEA staff are conducted regularly.
Features of On-Campus and Off-Campus Housing

24-hour On-Site Staff Supervision
Washer and Dryer
Bed and Desk in each room
WIFI included
Weekly inspections
Nightly Checks by On-Site Staff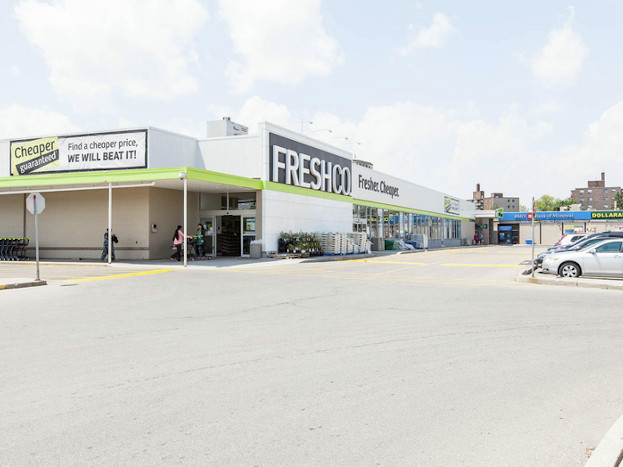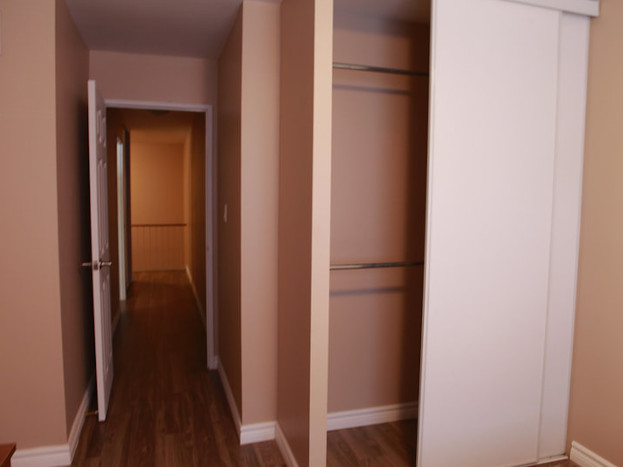 Homestay
TEA also offers students the opportunity to take part in a homestay program where they will live with a local family near the school. Homestay is an excellent opportunity for students to improve their English and learn more about North American culture.
All homestay families are rigorously vetted by TEA to ensure our students' safety and comfort during their studies.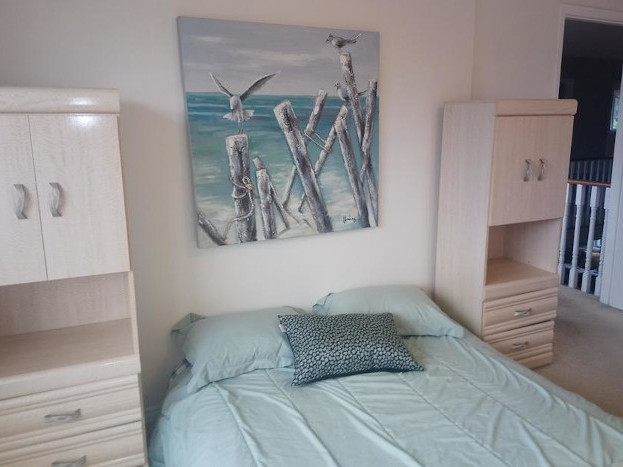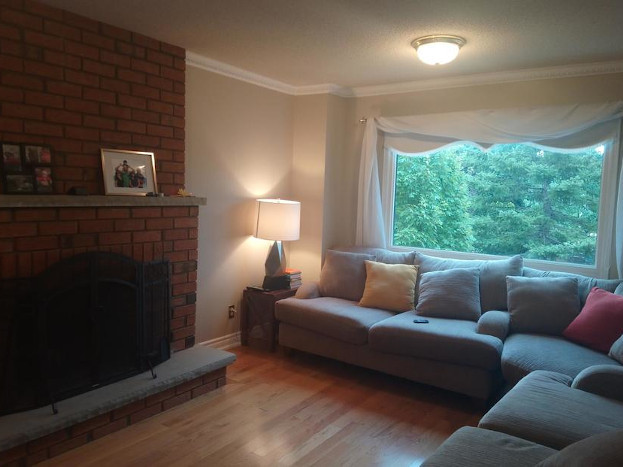 If you would like to provide homestay service to our students, please fill out this Application
Form: application form