TEA offers several different housing options for students who are living away from home. All of our living spaces are safe and within a reasonable distance from campus. Located nearby our student housing are an incredible number of amenities and facilities including gyms, shopping malls, movie theatres, bowling, basketball courts, swimming pools and supermarkets.
In addition, a walk-in medical clinic is located steps from our school and two major hospitals are nearby.
The University of Toronto Mississauga Campus is a short walk by foot from our campus. Students can use their athletic facilities, libraries, cafeteria and study areas. It is a unique feature for Erindale Academy students as they can start to experience life on a university campus.
Experience On-Campus Living at Erindale Academy
At the Erindale Academy, we are proud to offer a select number of on-campus boarding opportunities for students desiring a convenient and immersive living experience. Our residence halls are designed to provide comfort, community, and convenience, ensuring you make the most out of your time at our academy.
Given the popularity of on-campus living and the limited availability of spaces, we strongly advise prospective residents to plan ahead. To secure your spot, please make sure to submit your boarding application at least six months prior to your preferred move-in date.
Explore the joys of living steps away from your classes, forming lasting friendships, and being part of a vibrant community. Take a glimpse below at one of our on-campus residences and imagine yourself here.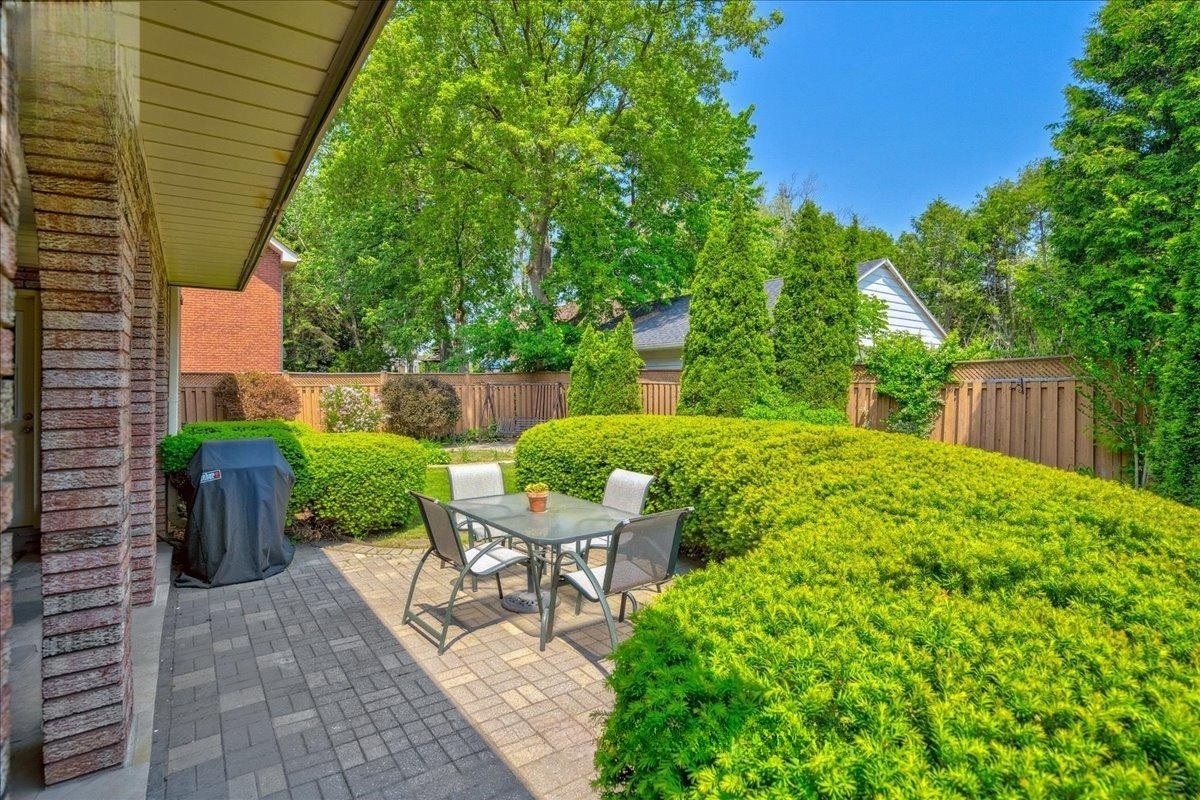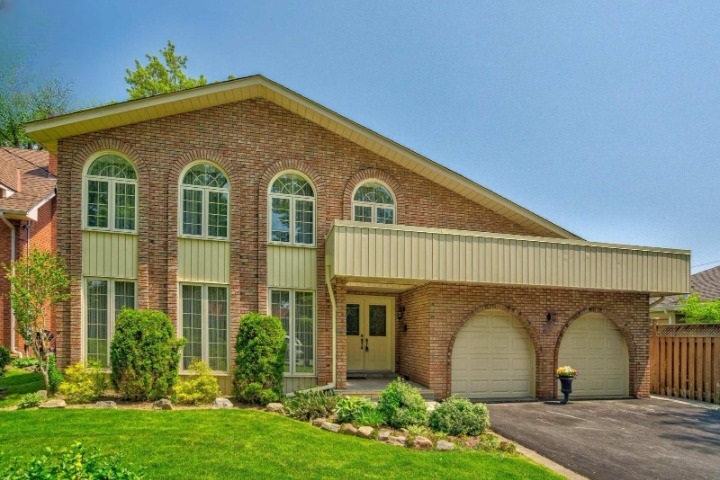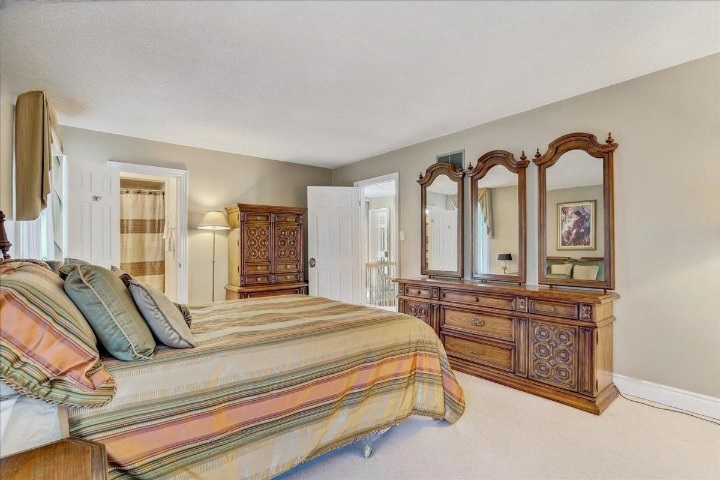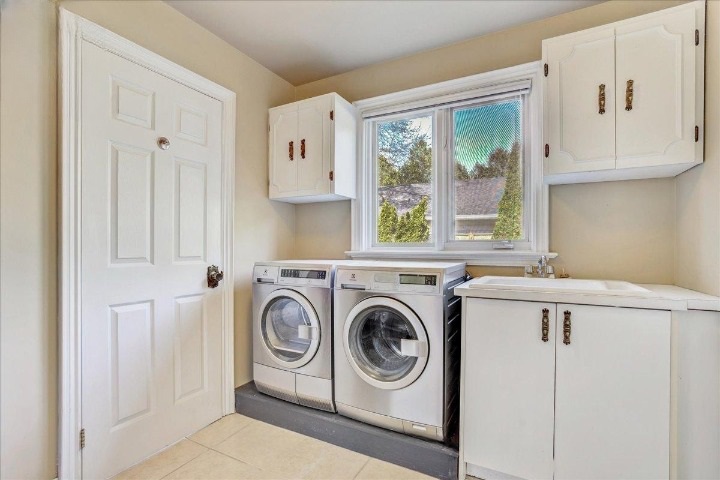 Discover Off-Campus Boarding at TEA
At The Erindale Academy (TEA), we offer a unique off-campus boarding experience that extends beyond our campus boundaries. Our students have the opportunity to reside in comfortable condominiums, providing them with a dormitory-style living environment just a short walk away from the TEA campus.
The safety and well-being of our students are our top priorities. To cultivate a supportive community and ensure their safety, students share these living spaces with a fellow peer. Additionally, our dedicated TEA staff conducts regular visits to ensure that every student's needs are met, and their living experience remains positive.
This experience offers a perfect blend of independence and a strong sense of community. Below, you can get a glimpse of one of the off-campus condominium residences where most of our students reside. They enjoy living alongside University of Toronto students and local residents, creating a diverse and vibrant living environment.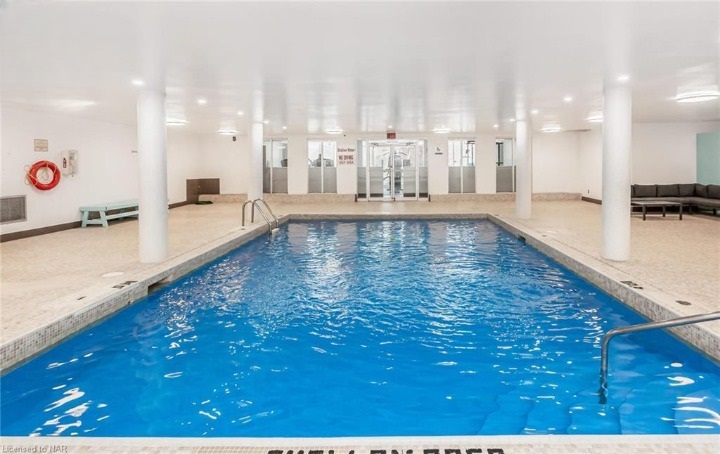 Immerse Yourself in Culture with TEA's Homestay Program
The Erindale Academy (TEA) proudly presents our students with the enriching experience of a homestay program. Participants will have the unique opportunity to reside with a welcoming local family situated in close proximity to the school, providing a nurturing and secure environment.
Engaging in a homestay not only fosters rapid improvement in English language skills but also offers an invaluable deep dive into North American culture, traditions, and daily life. This immersive experience is integral to broadening perspectives and enhancing intercultural understanding.
Rest assured, the welfare of our students is our top priority. All homestay families undergo a comprehensive and meticulous vetting process conducted by TEA, ensuring a safe, supportive, and comfortable living arrangement throughout the duration of your studies. Embrace this journey with TEA and discover a home away from home while expanding your horizons.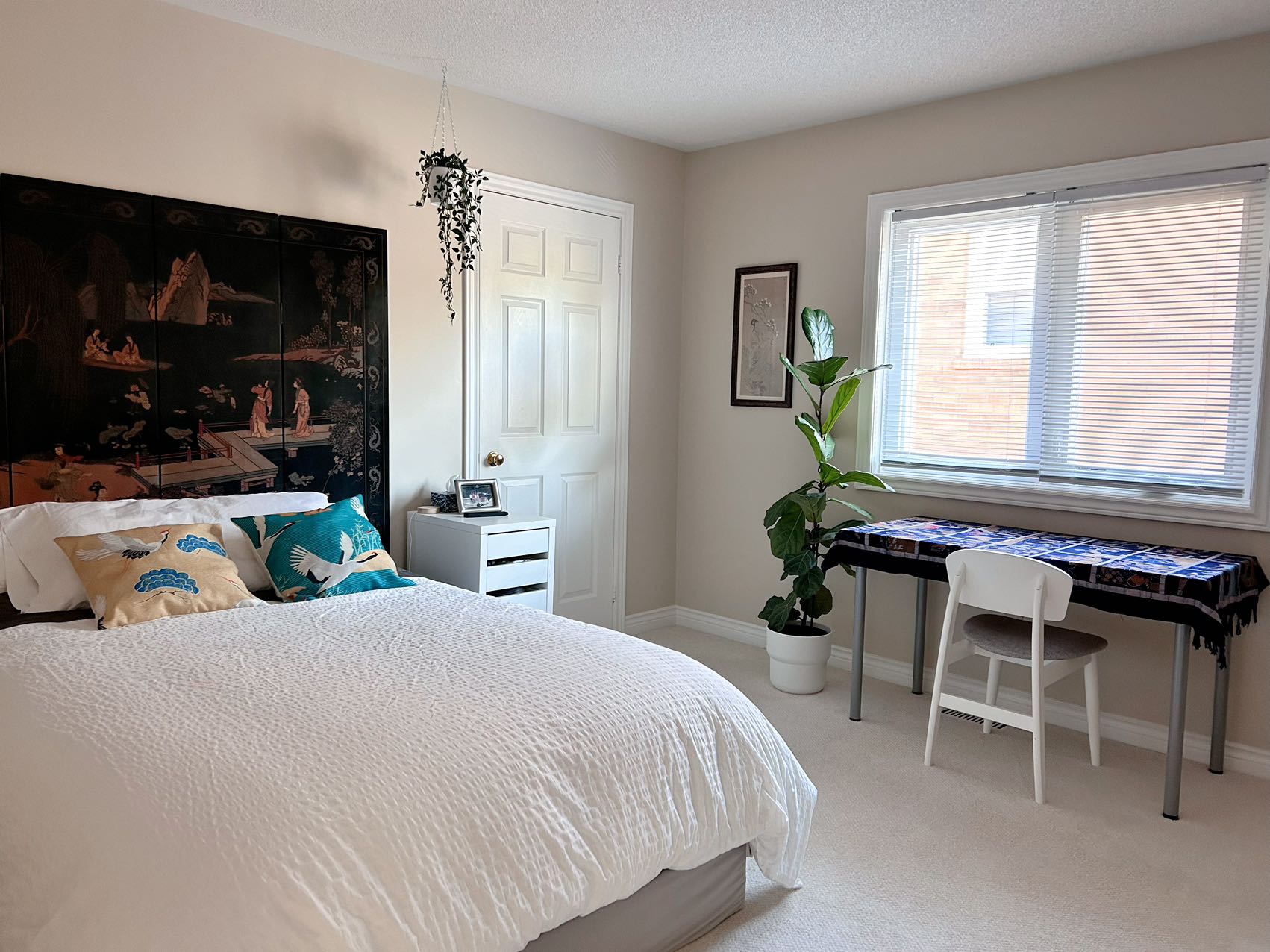 If you would like to provide homestay service to our students, please fill out this Application
Form: application form