IMPORTANT DATES AND EVENTS
Sept 4    First Day of School
Sept 6 to 16 TIFF - Toronto Film Festival
Sept 16   Terry Fox Run for Cancer
Sept 28   Ontario University Fair

Oct. 8    Thanksgiving - School Closed
Oct 22 to 26 Exams
Oct 27    Niagara Falls Tour
Oct 29    PA Day - School Closed
Oct 31    Halloween Party

Throughout November students will participate in Guest Lectures and Tours of universities. Past university participants included University of Waterloo, Ryerson University and McMaster.
TBD   Watch NBA Game

Dec 17 to 20    Exams
Dec 21 to Jan 6   Christmas Holidays
New Year's Eve Tour (Optional 3 day event)
Ottawa, Montreal and Quebec (extra fees apply)

Jan 7    First Day of School
Jan 26   Ski and Snowboarding Day
TBD    Watch Hockey Game

Feb 5     Family Day - School Closed
Feb 16    Spring Festival
Feb 18    Ski and Snowboard Day
Feb 25 to 28  Exams

Mar 1     PA Day - School Closed
Mar 11 to 15  March Break
Ottawa, Montreal and Quebec Optional March Break Tour (extra fees apply)
Mar 30    Maple Syrup tour

Apr 19    Good Friday - School Closed
Apr 22    Easter - School Closed
TBD     Watch Blue Jays Game
TBD     Euclid Math Contest

May 1 to 3   Exams
May 6     PA Day - School Closed
May 7     Niagara Falls Tour
May 20    Victoria Day - School Closed
May 22    Volleyball Try-Outs Begin

June 15    Volleyball Tournament
June 27    Last Day of School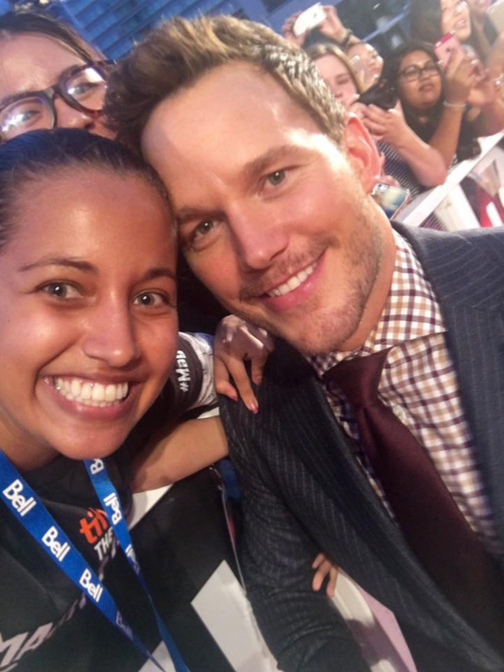 ADDITIONAL EVENTS AND ACTIVITIES
Throughout the year we offer activities such as soccer and basketball. We will participate in a number
of charity and community events such as the Santa Claus Parade and the Bread and Honey Festival.
Plus our Dance Academy will be performing throughout the year. Other academic events such as IELTS
tutoring and Euclid Math Contest workshops are also available.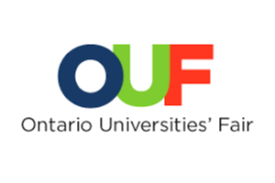 Some of the Schools
Attending OUF
TERMS AND CONDITIONS
The Activity Fee does not cover all the events listed.
Age and height requirements may be mandatory for some excursions.
Food and drinks are not included on any activities.
Students are obligated to register at the office to participate in the activities.
Students paying the Activity Fee are given priority seating.
Students do not have to pay the Activity Fee. They may register on a per activity basis at the school. However, we cannot guarantee there will be space available on every tour.
Erindale Academy reserves the right to cancel, replace or change an event due to circumstances beyond our control. We will do our best to ensure that any change in activity will be of equal value.
The Activity Fee Includes the Following:
One Niagara Falls Trip
Participation in the University Fair
Participation in the Toronto Film Festival Tour
Participation in the Terry Fox Run
Food and drinks are not included on any activities.
One trip to Canada's Wonderland
One ticket to the Toronto Blue Jays Game
One ticket to watch an Ice Hockey Game
One ticket to the NBA Game
Maple Syrup tour
Spring Festival Party
Entry into the Volleyball Team (if selected)
Entry into the Euclid Math Contest
All University Toursr
All University Guest Lectures
The Activity Fee does not include any tours or Ski or Snowboarding.